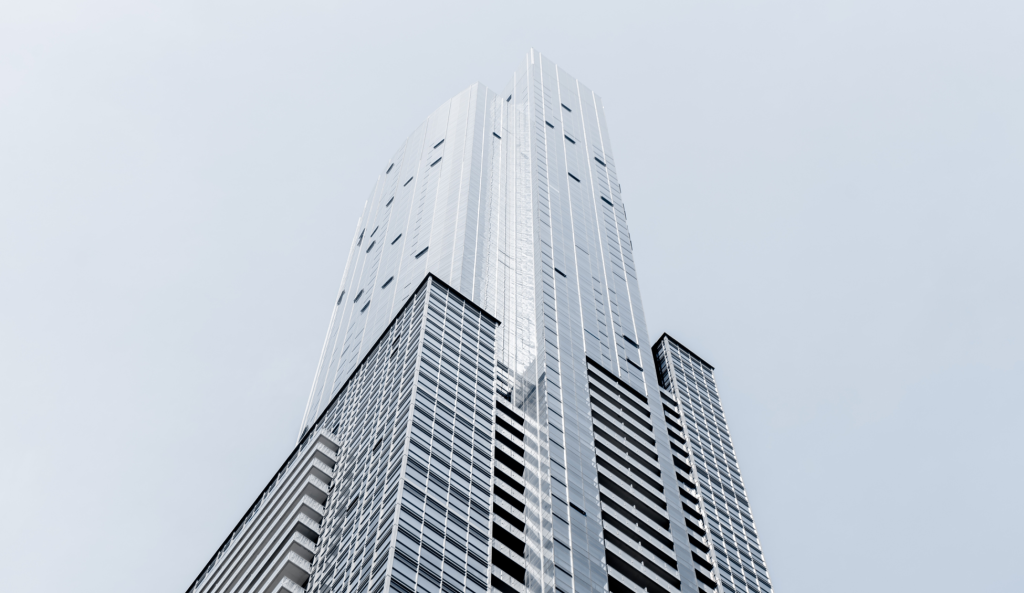 HISTORY & BACKGROUND

The National Association of Microfinance Banks (NAMB) is the apex body of all licensed Microfinance banks in Nigeria after the CBN harmonized intervention to strengthen the two existing associations in the sector: National Association of Microfinance Banks of Nigeria (NAMFBIN) and Association of Microfinance Banks in Nigeria (AMBIN) came into existence on 12th November, 2009. This midwife that brought the end of misunderstanding and misconception of the aim and objectives of the Subsector. By 8th April, 2010 during the Inaugural General Meeting, under the Transition Committee. An election was conducted under the supervision of the Central Bank of Nigeria (CBN) that led to the election of the first Executives headed by Chief Mathias Omeh as the National President to oversee the affairs of the new Microfinance Association, which is called the National Association of Microfinance Banks (NAMB), Its membership is mandatory to every licensed Microfinance Bank in Nigeria.
The aim was to collectively agree to strengthen and positioned, not only as sustainability, but more crucially, for faster delivery of the mandate, services and impact to its members to assist the regulatory bodies to enforce the rules, regulations and policies of government in the microfinance sector..